PEOPLE ARE THE VALUABLENESS
The co-workers are the biggest source of success and the capital of the company. Together we create an environment, which stimulates originality, enables personal development, promotion and life quality for all employees.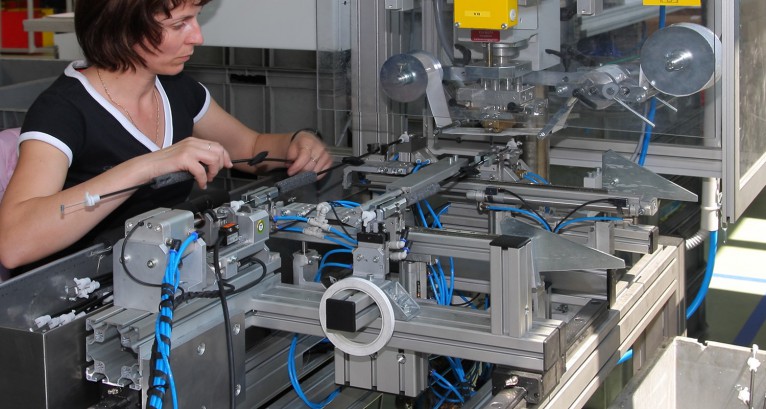 ADVANTAGES FOR EMPLOYEES

TBP d.d. is part of an international environment.
It offers stable job posts.

CAREER

Competent individuals can develop their abilities in business as well personal matters.
The priority when planning one's own career is to adjust one's personal goals to the goals of the company.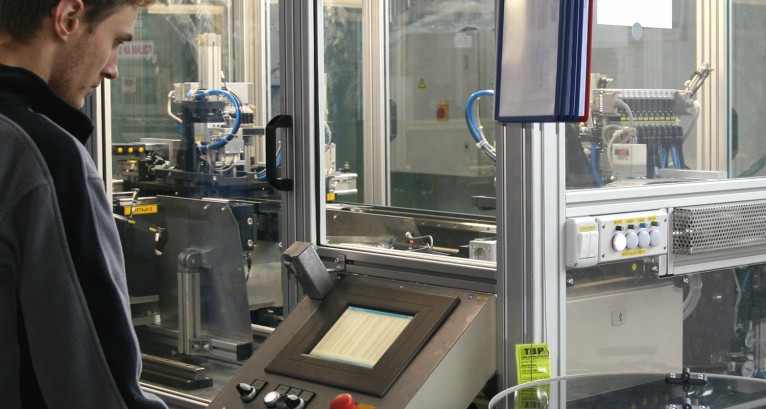 WORKING ENVIRONMENT AND WORKERS´ HEALTH

It is of great importance to assure safety and health at work. We are aware of the fact, that employees can perform their jobs successfully and with quality only in a safe and healthy working environment. We elaborated a safety statement with risk estimation, which is being revised according to technological changes and insufficient security measures. With preliminary, periodical and other preventive medical examinations we constantly monitor our workers´ health. For heavy diseases we offer additional special medical treatments.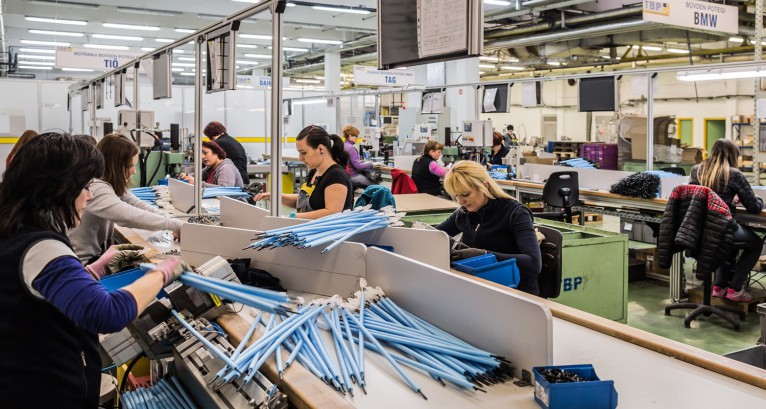 It is also taken care for the workers, who are not able to perform their jobs without restrictions any more.