At the beginning of the new millennium the TBP Company produces Bowdens and plastic of high quality for car industry.
Our goal is to provide price competitive products of quality to satisfy the buyer's needs.
In a socially responsible way we realize our responsibility towards consumers, owners, employees and the whole social environment.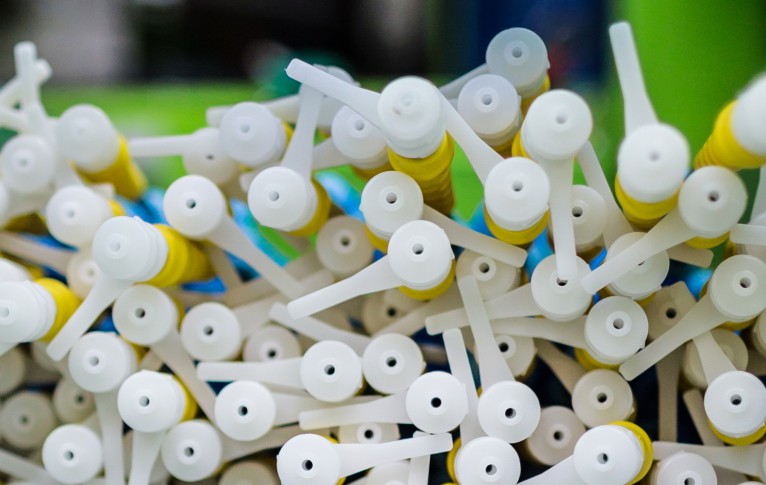 RESPONSIBILITY TO BUSINESS PARTNERS
As a reliable partner we cooperate with many international business partners, which is why we take responsibility for our actions and fulfill our promises.

RESPONSIBILITY TO OWNERS
Adapting to new challenges has become a rule for a future oriented business.With strengthening our long-term business connections and partner relationships in the sphere of development and supply in car industry we take our responsibility towards our partners.

RESPONSIBILITY TO EMPLOYEES
In a quickly developing business environment it is very important for TBP that every employee cooperates when decisions must be made and when one has to adapt to changes.
With constant professional training and educating we create team work and warm relationships among employees.
Experiences of all employees, based on previous activity of our company, connect past and present time to the reliable future.

RESPONSIBILITY TO SOCIAL ENVIRONMENT
In TBP, high quality standards are built in every production phase, while consideration of environmental standards makes us environment friendly.
The TBP helps with donations in the areas of culture, health, sports, schools and education of children.