The beginnings of TBC, Joint-stock Company Lenart
The beginnings of the TBP Company go back to the year of 1960, when production of small metal products and ironmongery work was organized in the framework of the enterprise Klemos. Gradually, the program was expended to production of Bowden cables for bicycles, engines and cars and also for syringing and extrusion of plastic materials. The company from Lenart acquired new technology and knowledge and developed into a respected company for independent production and marketing of Bowden cables for European automotive industry.
TBP, company of Bowden cables and plastic products from Lenart (abbreviated: TBP, Joint-stock company Lenart) was established from Klemos in 1992.
Well settled production premises, modern technology equipment and qualified experts enable production of 70 million Bowden cables per year. Most of them are placed on foreign markets in Europe and around the world.

It is because of a qualified team of young experts, organized in one research and development process, that the company can apply for realization of demanding projects and remains a trustworthy development supplier and partner to producers in car industry.
Educated and qualified workers assure well organized production, already confirmed by acquired quality standards of European automotive industry ISO 9001, ISO/TS 16949 and ISO 14001.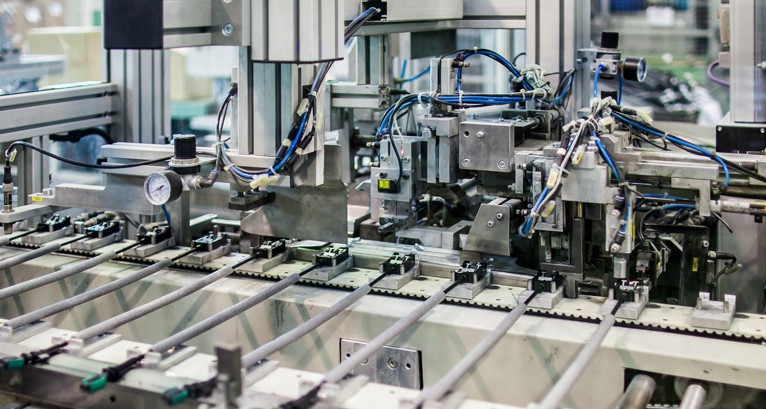 The business process is connected to and supported by a modern information system, which gives the company certain flexibility when communicating with buyers and suppliers. The system CATIA enables precise and quick information transfer, especially with development of new products.
TBP is connected to suppliers and cooperators in Slovenia, which are part of the automotive industry production chain with their products and services. We cooperate with many European producers of semi-finished products.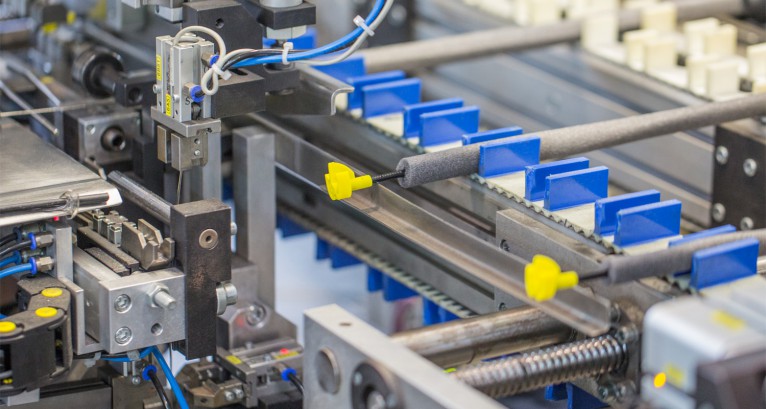 Because of all this we can be suppliers of Bowden cables, plastic, metal and paper coated/concealed parts for the following car producers: VW, AUDI, PORSCHE, SEAT, ŠKODA, LAMBORGHINI. Through system suppliers we also provide parts for BROSE, VALEO, ArvinMeritor, CIMOS, BRANO, DELPHI, Dr. Schneider, KICO, WITTE, BENTELER, BÖCO, DECOMA , and some other companies, such as BMW, DAIMLER, VOLVO, JAGUAR, BENTLEY, LAND ROVER, FORD, GM.
We are proud to say our partners keep acknowledge that TBP company of Bowden cables and plastic Joint-stock company Lenart is a modern European company. The company is owned by managers, experts and a group of workers, employed in TBP. Most of the net profit is invested in development of the company, especially in modernization of technological equipment. With assistance of the owners the management strives for a constant positive development trend of TBP, which is important for our local environment and Slovenske gorice as well.
CEO: Stanislav Loncner

Presentation movie