TARGET ACTIVITY
We perform our tasks, determined by our positions, to the best of our abilities. We strive to do, what we do, at our best, as efficiently as possible and as quickly as possible.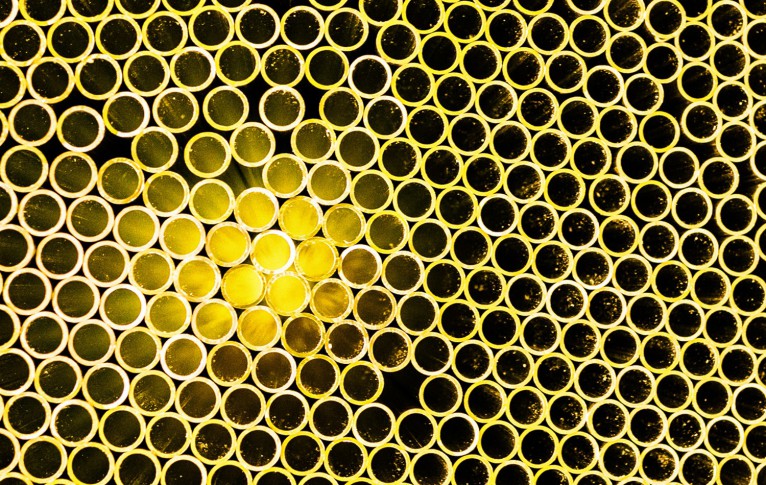 TRUST AND COOPERATION
Trust and cooperation are crucial for a successful relationship with co-workers, buyers, suppliers, owners and our entire environment. We reach our goals with successful interpersonal relationships. Only with good and open interpersonal relationships our business success can be combined with our primary mission. Our employees constructively cooperate with their superiors and business partners. Through reliability and loyalty we create a positive working environment.

RESPONSIBILITY
Responsibly of every employee towards one's own work is significant on every level. The goal is to create a workplace, where an individual is focused on self-discipline.
Our employees take assume their responsibility and are aware of importance of their work area.

FLEXIBILITY
In constantly changing business environment the employees of TBP are aware, how important it is to adapt quickly to every change. All employees react quickly and responsively to the coming changes. With quick responsiveness and ability to adopt, we are able to overcome obstacles, imposed by several requirements of the market and legislation. We can face different challenges, regardless of their size or the scene of the project. With flexible and quick solutions we can meet our partner's expectations. Our employees passionately support the goals of TBP with their own ideas.

CREATIVITY
The only way to the best results is to create an atmosphere in the company, which motivate the people to be innovative and creative. That is why we encourage our co-workers to present their ideas and, if they are the right ones, to realize them. Together, we always look for new ways to satisfy our buyers.

CONSTANT LEARNING - EDUCATION
Knowledge and skills, acquired and won by education, enable us to reach for new challenges. At the same time, we have a motive to evolve.
Our co-workers constantly develop their own abilities, take up their new tasks without difficulties and assume additional responsibilities.

QUALITY
If every employee performs his tasks without mistakes, our final product will be flawless as well.
Quality concerns every employee of the organization on every level, which is why with the culture of quality we want to assure for every employee to perform without mistakes.
Higher quality standards encourage us to work better.
Our co-workers perform their tasks quickly and precisely and achieve high quality results - at the office desk as well as in production.